3 tags
Join the tech community in passing immigration... →
My cynical side looks at the US government as a slowly moving machine.   My optimist side views accessible movements like this as the way forward - giving the slow machine the push it needs to continue foward.
"I'm drawn to places that beguile and inspire, sedate and stir, places where, for..."
– Thin Places, Where We Are Jolted Out of Old Ways of Seeing the World - NYTimes.com
I'm putting this here in honor of my gal...
3 tags
1 tag
1 tag
5 tags
4 tags
Guessing how many days you're allowed in a country and tentatively planning trips across a border to get some more days.
2 tags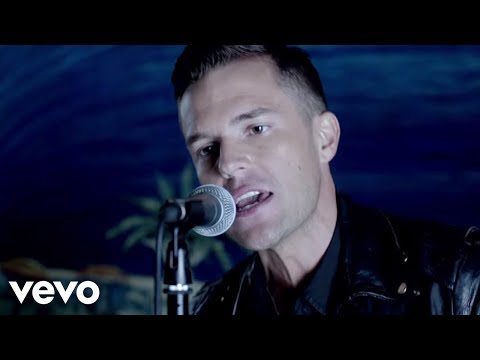 2 tags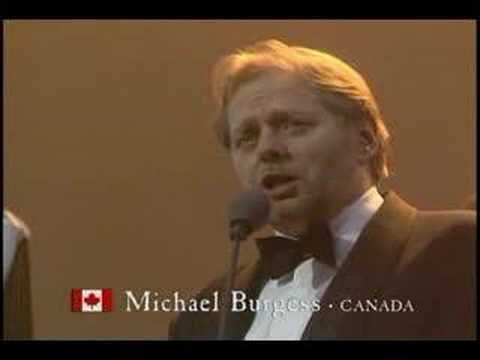 To do list:
Revise CV, again Do work expenses.  A pile of receipts on my desk is not a pile of cash until they're submitted Book my next set of travel from Singapore to Dubai *Putting this here so I feel some social pressure to actually 'do' the things on this list.
2 tags
"I thought love and pleasure were over for me, forever. But life is kinder than..."
– Elizabeth Wurtzel Confronts Her One-Night Stand of a Life - The Cut I don't have any significant parallels to Wurtzel's life except for the way she describes NYC and how it can make you feel amazing or kick you while you're down.  Read this article!
"I usually solve problems by letting them devour me."
– Franz Kafka, Letter to Max Brod (via sanarao)
2 tags
2 tags
1 tag
4 tags
"Saudade was once described as "the love that remains" after someone..."
– Saudade - Wikipedia, the free encyclopedia
1 tag
"When Satan constructed hell, I am sure he used airline consultants to get it..."
– Passenger in 21C (via derekg)
Dear Dubai,
Can I get a reasonable night's sleep while I'm here?  The late night dinners followed by  tea and shisha until 4am is not my usual schedule.   Thanks, Amy
3 tags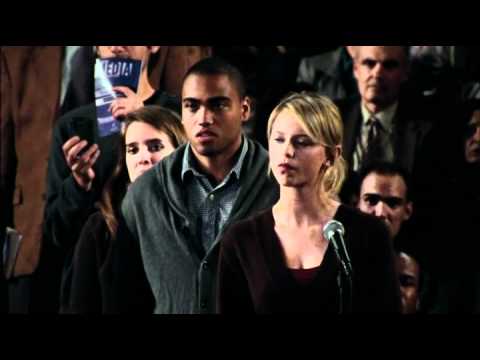 "May your coming year be filled with magic and dreams and good madness. I hope..."
– Neil Gaiman (via bookporn) Happy New Year everyone!
6 tags
2 tags
3 tags
2 tags
1 tag
Who is eating all of these alleged strawberry pies?  My household never contributed to that percentage while I was growing up.  We were in that Apple/Pumpkin demographic. americastestkitchen: Pie Chart (Ha!) of Popular Thanksgiving Pies: Which type of dessert are you most looking forward to this Thursday? According to this pie chart, apple pie is the most popular, with chess pie rounding out...
1 tag
2 tags
3 tags
"If I'm an advocate for anything, it's to move. As far as you can, as much as you..."
– Anthony Bourdain's final words in tonight's No Reservations series finale. (via travelchannel)
2 tags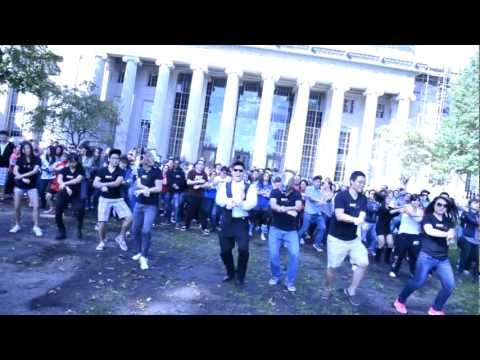 8 tags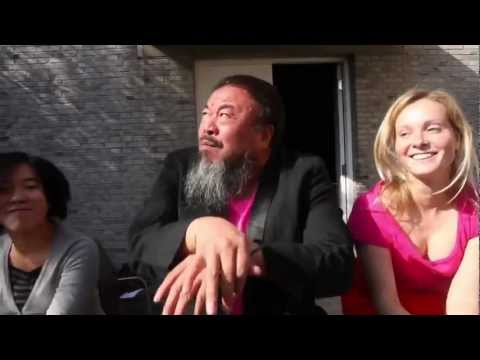 3 tags
Watch
I tend to come across things every week which makes me wonder "How long have I been gone from the US*?  Is THIS a thing there now?  How did I not know about this earlier?"  This week, I have to wonder about the David Lynch coffee line.  Just watch the video.  It is just in time for Halloween, I suppose!   *I am generally gone from the US for about a year at a time.  Just long enough...
1 tag
2 tags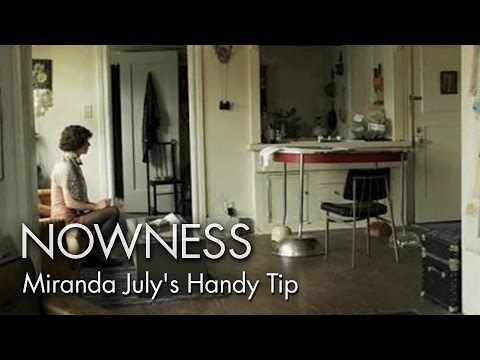 1 tag